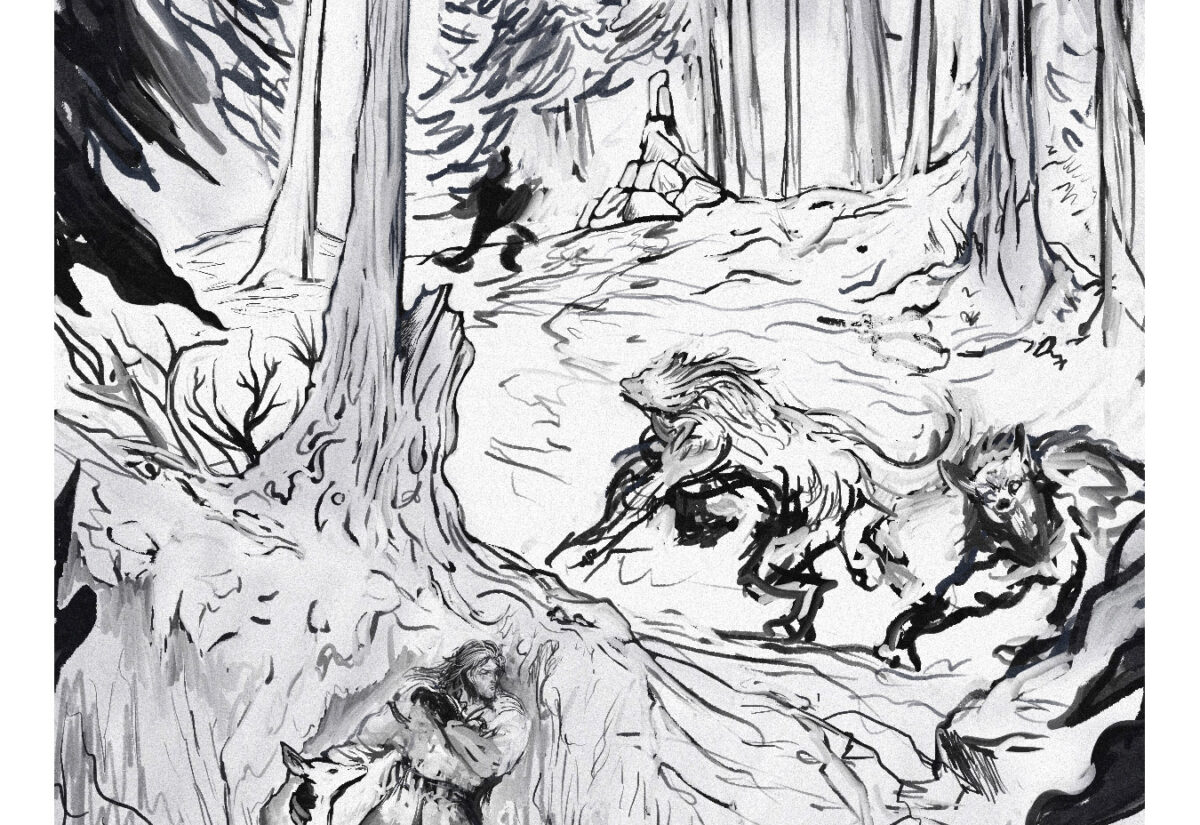 Hey everyone! I wanted to share a sneak peek of my latest work in progress – an illustration of one of my favorite scenes from J.R.R. Tolkien's "The Silmarillion." In this piece, we see Beren being pursued by Sauron and his pack of werewolves through the forest near the tomb of Beren's father. This piece is still a work in progress, but I wanted to share it with you all because as...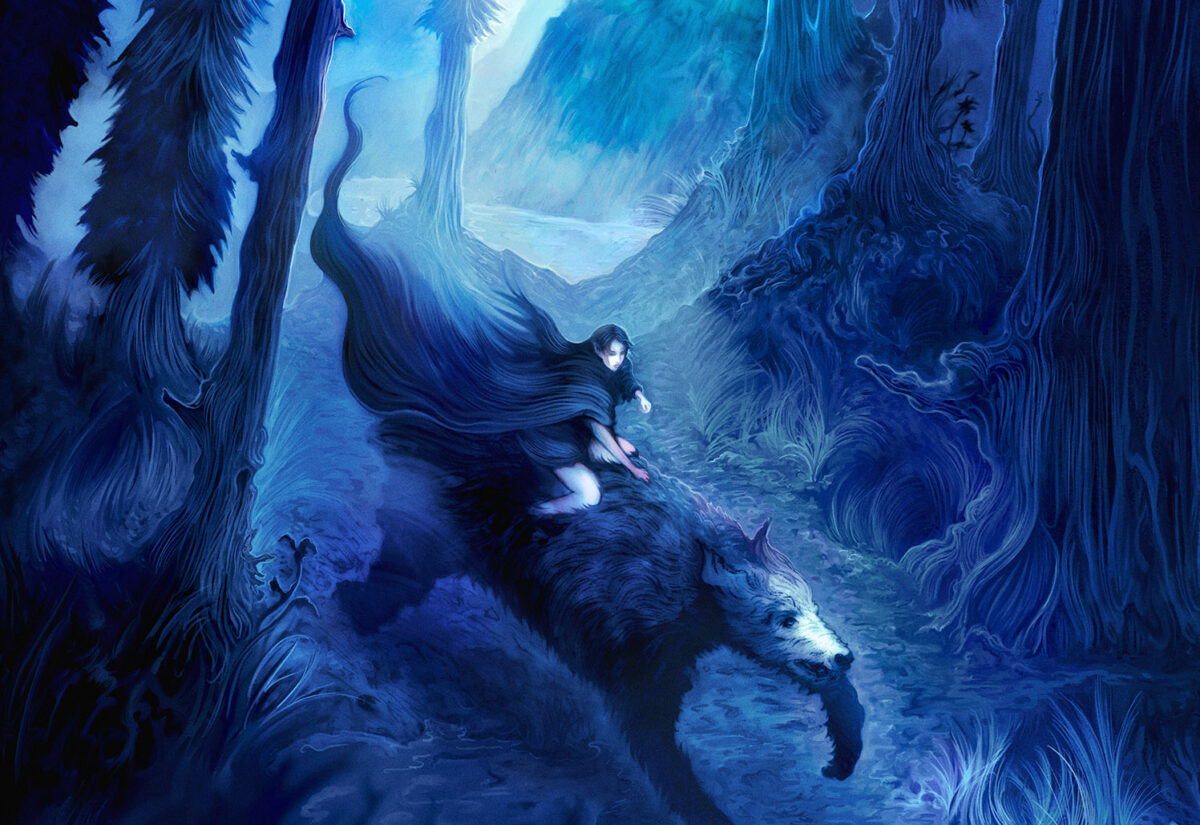 Hi everyone, I'm excited to share with you my latest illustration, which depicts a pivotal scene from J.R.R. Tolkien's "The Silmarillion." The artwork features Lúthien and Huan as they make their escape from Nargothrond. For those unfamiliar with the story, Lúthien is an elf-maiden who falls in love with the mortal Beren. They embark on a dangerous quest to retrieve one of the Silmarils, the jewels of Fëanor, from the evil lord...
Welcome to my artist website! I am thrilled to have you here and I hope you enjoy exploring my art. As an artist, I find inspiration in the world around me and aim to capture it in my paintings. From landscapes to portraits, I strive to convey the emotions and stories behind each piece. My hope is that my art can bring joy and inspiration to others, just as it has done...