Lúthien fleeing with Huan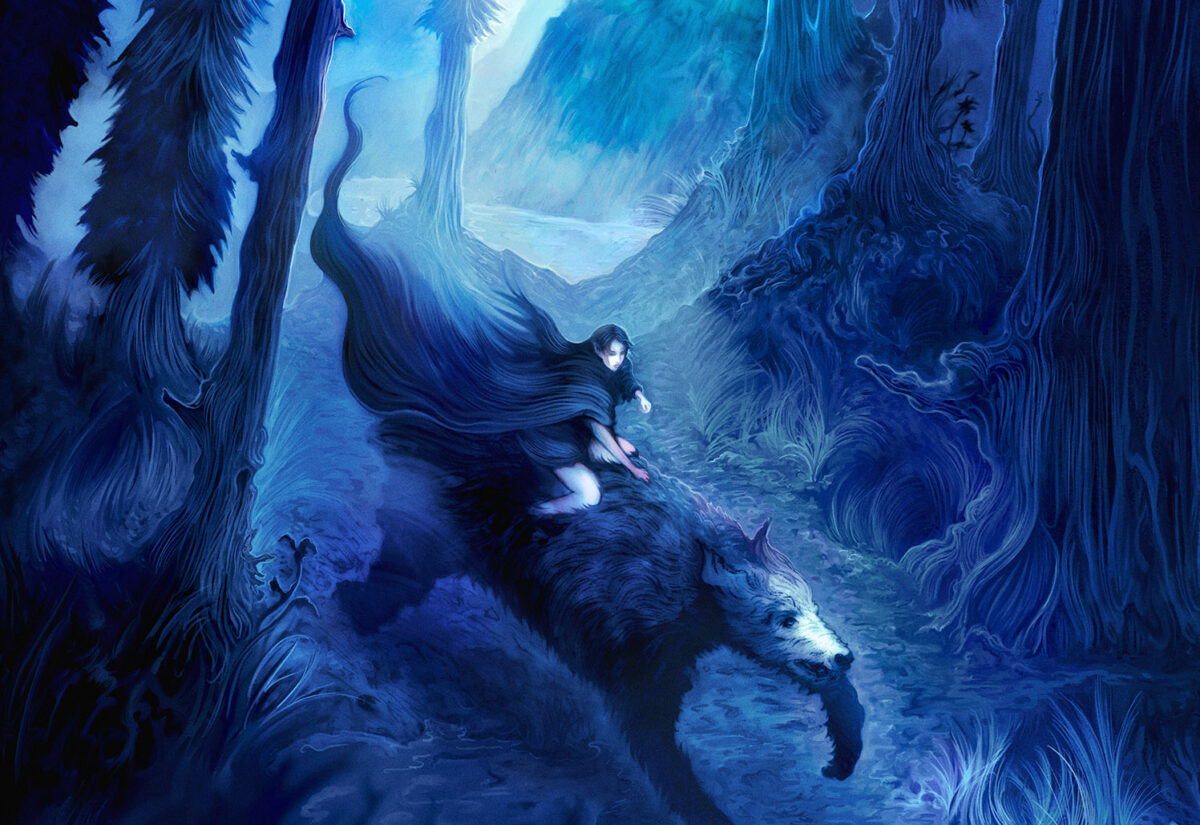 Hi everyone,
I'm excited to share with you my latest illustration, which depicts a pivotal scene from J.R.R. Tolkien's "The Silmarillion." The artwork features Lúthien and Huan as they make their escape from Nargothrond.
For those unfamiliar with the story, Lúthien is an elf-maiden who falls in love with the mortal Beren. They embark on a dangerous quest to retrieve one of the Silmarils, the jewels of Fëanor, from the evil lord Morgoth. In their journey, they meet Huan, the loyal hound of Valinor, who aids them in their mission.
In this scene, Lúthien and Huan must make a daring escape from Nargothrond, the underground stronghold of King Finrod.
Nargothrond, where Lúthien was imprisoned, can be seen in the background.
I can't wait to share my new artwork with all of you. Thank you for your support and encouragement throughout this creative journey.
Stay tuned for more updates, and in the meantime, feel free to check out my portfolio and social media pages to see more of my work.